Ever since their emergence, Non-Fungible Tokens (NFTs) have become the most significant sensations in the world of cryptocurrencies. However, if you are a participant that wants to make substantial gains in the industry, it is vital you invest in collections with potential profits. One group of investors making such profits is those who participate in the whitelisting process, a practice akin to insider trading in the stock market. To fully appreciate the practice of whitelisting, it is essential to consider what whitelisting means and how you can get whitelist spots for upcoming NFTs.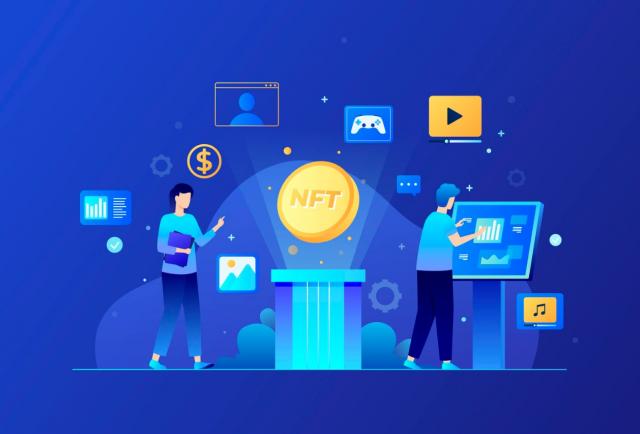 What is Whitelisting?
Whitelisting is the practice of allowing a limited number of investors or participants to buy new NFTs at reduced prices during a minting event. Participants who can secure a whitelist spot sell their freshly-minted NFTs at higher prices than those who did not make a whitelist and make more profit. 
According to data culled from popular NFT marketplace OpenSea, people who participate in whitelisting processes make over 76% more profit than those who are not whitelisted. In other words, securing a whitelist spot makes you part of the select few that can buy NFTs at a discount before other members of the public get access to them. 
Benefits of Getting a Whitelist Spot
One crucial benefit of securing a whitelist spot is that it enables you to purchase newly-minted NFTs at lower prices. NFT whitelist, therefore, confers a privilege of exclusive pre-sale transactions on participants. Its like you securing a VIP spot at a Michael Jackson concert!

Another benefit of landing on a whitelist is avoiding gas wars, one issue that is very much prevalent on the Ethereum blockchain. While most blockchains like Bitcoin and Solana require only transaction fees, Ethereum is known for demanding expensive gas fees. However, if you secure a whitelist spot, you will pay less as gas fees are lower during pre-sales. 
How to Secure a Whitelist Spot for Upcoming NFTs
Becoming whitelisted for an upcoming NFT collection can take different forms as different platforms adopt different approaches. However, the first step is for you to discover an NFT project before it is launched and follow the project on their social media to stay updated. Then join their Discord group, which is the primary communication tool in the world of NFTs. 
The following are different ways in which you can get whitelisted.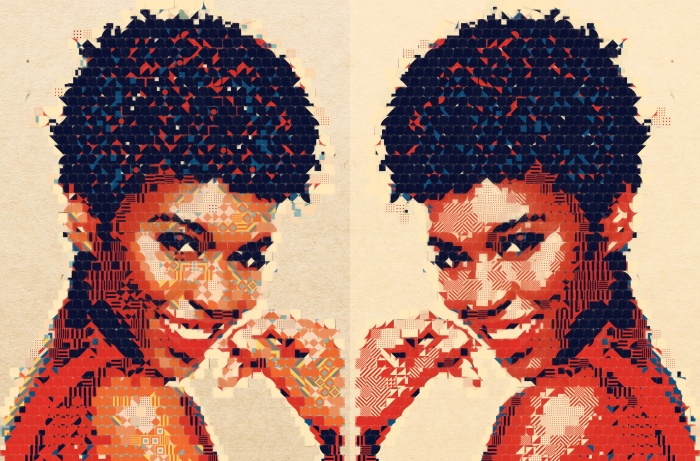 To participate in a pre-sale event, most NFT teams require their members to invite a given number of individuals onto their Discord server before they can be whitelisted. The numbers could range from 15 to 20, depending on the team. 

Another way is to attain a given level on their Discord server before achieving the spot. Attaining such a level requires you to generate many engagements that are tedious to attain. For instance, the Lazy Bucks NFT team required members to reach level 15 to land a whitelist spot. 

Some NFT projects use puzzles, riddles, or games to hand out their whitelist spots. So, if you are good at puzzles, riddles or games then this is for you. The person who emerges as the winner gets to receive the whitelist spot.


Another way to land an NFT whitelist spot is based on the number of engagements you can generate from your social media platforms. This particular approach is best suited to social media influencers with many followers. 

 
Once whitelisted, you can then proceed to receive the discounted NFTs. One way is that team members could request whitelisters to transfer the amount to a given wallet address. Another approach is for whitelisters to link their Metamask wallet to the project website. It is, however, essential to note that you don't get to decide which particular NFTs within a collection you would buy. 
advertisement
advertisement